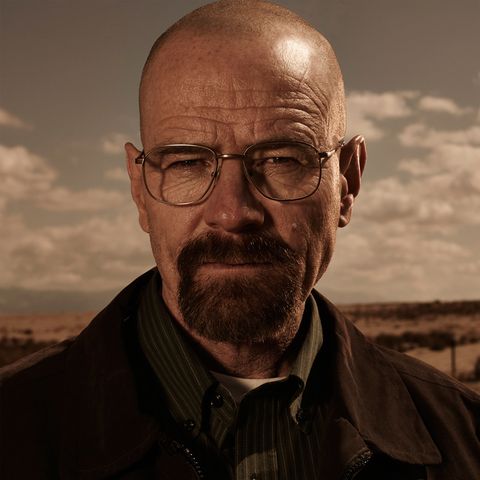 If you would like to donate to this site to help grow the community, click the donate button below!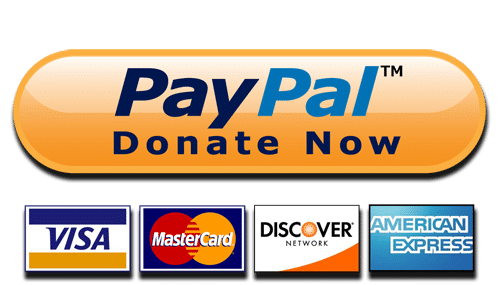 Did you know? There is actually a game based on the breaking bad universe! It is called Better Call Saul: The Game.

It is well worth your time! To learn more, visit https://gamejolt.com/games/bettercallsaul/729890!